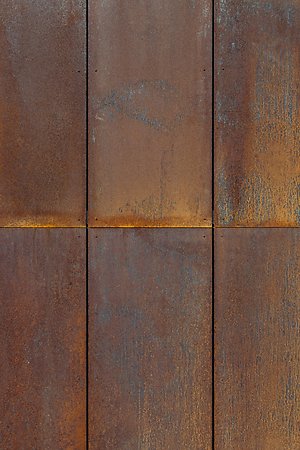 Clinical Supervision
I offer clinical supervision and group supervision for psychotherapists in training as well as qualified counsellors and psychotherapists. In addition to my own clinical experience and understanding, I bring considerable teaching experience to my approach. I have been teaching and supervising psychoanalytic work in university and training contexts for the last decade, as well as running and teaching reflective practice groups.
I am involved in different clinical communities and am currently a member of the training committee for the Site for Contemporary Psychoanalysis.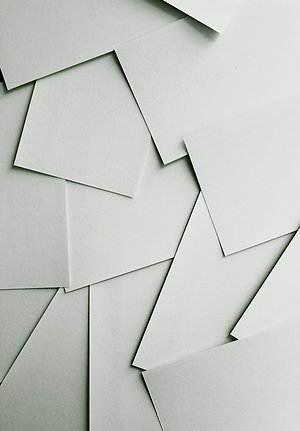 Writing Supervision
I have a longstanding interest in the affinities between different writing processes and the kind of working-through that happens in therapy, especially regarding questions of audience, authority, shame and (dis)inhibition. I've explored these themes in various publications, including published conversations with accomplished writers.
As a practiced writer, experienced editor, and accomplished postgraduate supervisor I am well placed to assist others in figuring out their writing process. I offer bespoke supervision for individuals seeking targeted help with a writing project, or keen to develop a reflective practice around their work.
---
In my own work, I'm interested in the many different presentations of critical-creative writing including autoethnography, personal essay, literary non-fiction, and what I call 'narcissistic theory' to refer to the kind of writing projects that foreground the difficulty of disentangling one's claim to know the world from one's place within it. I have a particular interest in different genres of psychoanalytic writing that represent the intricacies and intimacies of psychoanalytic work to non-clinical audiences. These include
the history the clinical case study as a written form

psychoanalytic memoir

experimental modes of clinical writing (such as patient-practitioner dialogue)

practices of journaling and note keeping

psychoanalysis and poetry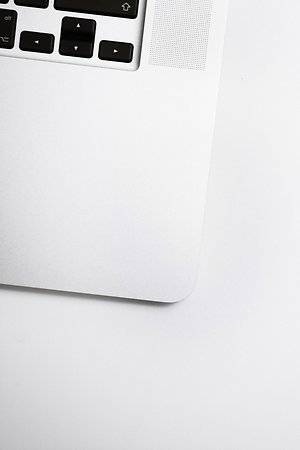 Consultation & Training
I welcome approaches for consultation and public engagement work on subjects connected to my research and clinical profile. I have experience undertaking advisory roles for research projects, and contributing to arts and media events. I am also available for clinically-focussed group work and CPD sessions for organisations. I have delivered trainings on topics such as 'Working with narcissism: clinic and culture'; 'Exploring Shame & Stigma: a psychosocial approach'; 'On the interdisciplinary use of the case study method'.

Across the different positions I've held at the University of Cambridge, the University of Warwick, and the University of Essex, I've gained considerable experience leading teams in project work, consulting on large research programmes, and mentoring early career researchers. I have also had opportunities to address audiences directly on the themes of precarity and the prevalence of anxiety in the academy. I have enduring interests in the relationship between mental health and institutional life, and welcome approaches to contribute to work in this area.